Woman attacked noisy toddler at movie with popcorn, police say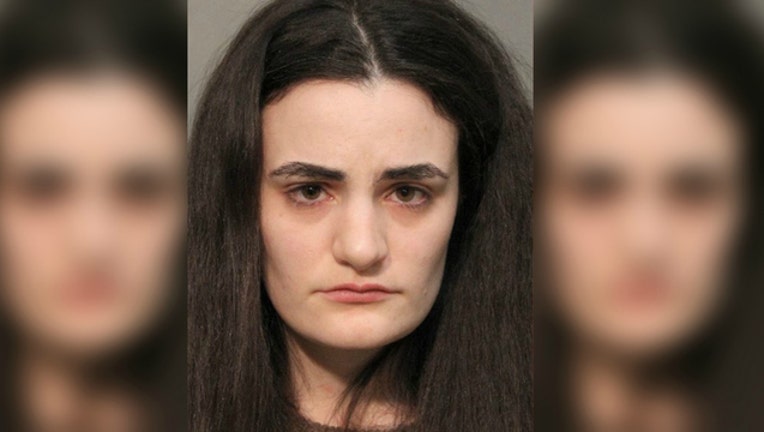 article
LEVITTOWN, New York (Fox 32 News) - A Long Island woman is under arrest for allegedly attacking a noisy toddler in a movie theater with popcorn.
Levittown Police said that Keri Karman, 25 told the girl to shut up during a movie. The girl's mother defended the child, police said, and that is when Karman allegedly put her hand over the girl's mouth, dumped popcorn on her head, hit her with the empty popcorn bucket and ran off.
Police said the girl suffered a cut on her head.
Karman is charged with endangering the welfare of a child.