Whitesboro resident wins $3M Mega Millions lottery jackpot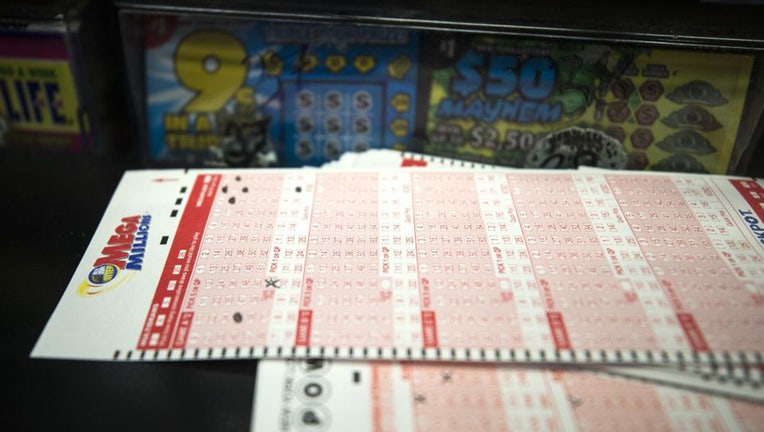 article
WHITESBORO, Texas - A lucky North Texan is now $3 million richer after winning a Mega Millions prize.
According to the Texas Lottery Commission, the Whitesboro resident purchased a ticket in the Enderby Gas convenience store before the Nov. 1 drawing.
That ticket matched all five of the white ball numbers, but not the Mega Ball number.
The winner was able to claim a $3,000,012 prize, as well as a $4 prize from the same ticket.
North Texas winner claims $1M Mega Millions prize
He or she chose to remain anonymous, the Texas Lottery Commission said.
The jackpot for Friday night's Mega Millions drawing climbed to a staggering $1.35 billion – the second-largest prize in the game's history – after no ticket matched all six numbers drawn on Tuesday night.
The grand prize also comes with a $707.9 million cash option, lottery officials said.
Mega Millions after taxes: How much the winner could actually take home in Texas