Whataburger celebrates 65th birthday on Saturday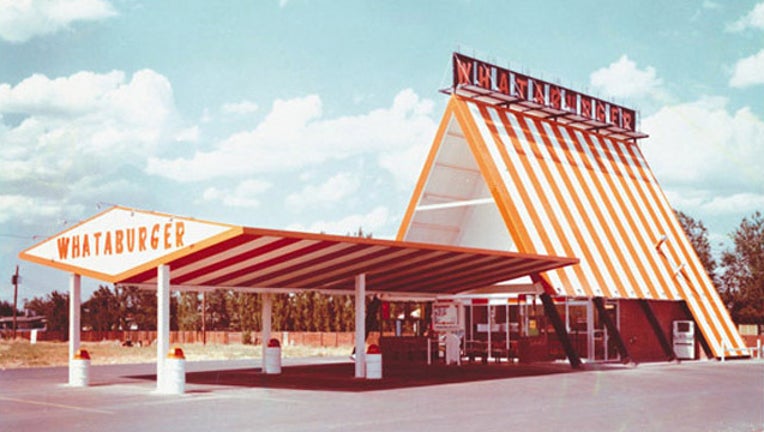 article
Whataburger celebrates its 65th birthday on Saturday and customers are the big winners.
The Texas fast food icon will offer free Whatasizes on all of its meals Saturday only from 11 a.m. – 11 p.m.
The first Whatburger opened on Aug. 8, 1950 in Corpus Christi by Harmon Dobson. There are now more than 750 locations across the southwest.