UT Austin president vs. Gene Simmons: Who did the horns symbol first?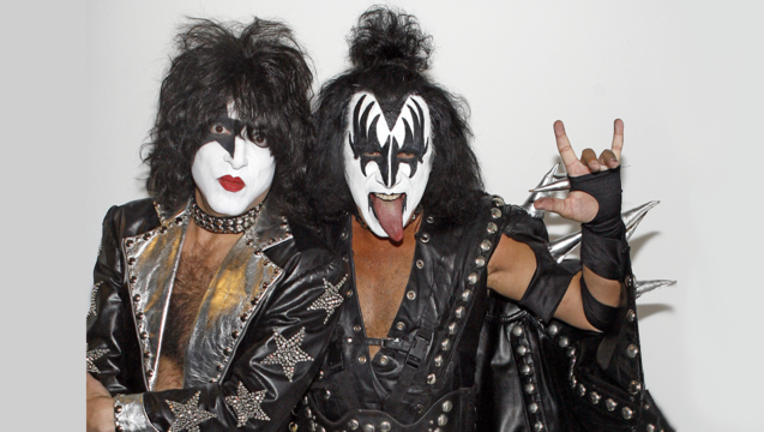 The University of Texas president is fighting back after legendary 'KISS' rocker Gene Simmons filed to trademark his 'rock on' hand symbol.
The application says Simmons was the first to use the symbol in 1974.
But UT President Greg Fenves isn't buying it. He tweeted that the Longhorns have been using it since the fifties.
The rocker's request technically has a different thumb placement than what UT fans normally use.
Experts say it's unlikely Simmons will be granted the request since his version of the symbol is basically "I love you" in American Sign Language.