Two transported after gun discharges in Saginaw parking lot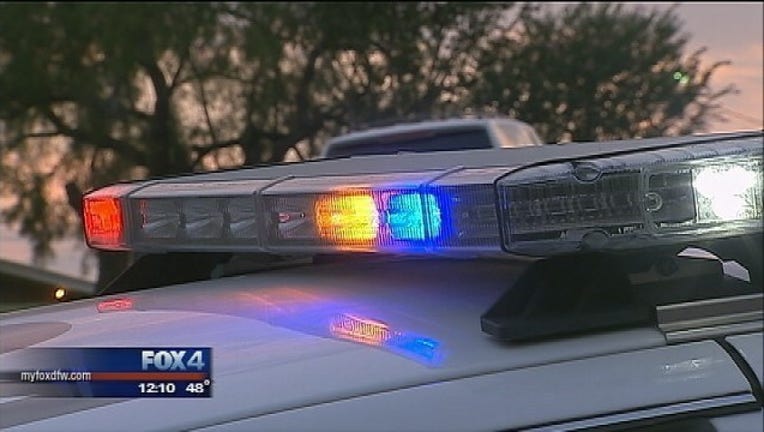 article
Two people have been transported after a gun discharged in a Walmart parking lot in Saginaw Saturday.
Sources say the two people that were transported are Saginaw officers, but officials have yet to confirm this.
MedStar responded to the parking lot, located in the 1400 block of N. Saginaw, to treat the two injured people. They say a gun fired into the ground, and debris from when it hit the ground struck the two individuals in the leg. They suffered minor injuries.
Walmart would not comment on the situation.
We are waiting to hear back from Saginaw Police.
Additional details will become available as information is released.