Tuesday will be hottest day yet of 2015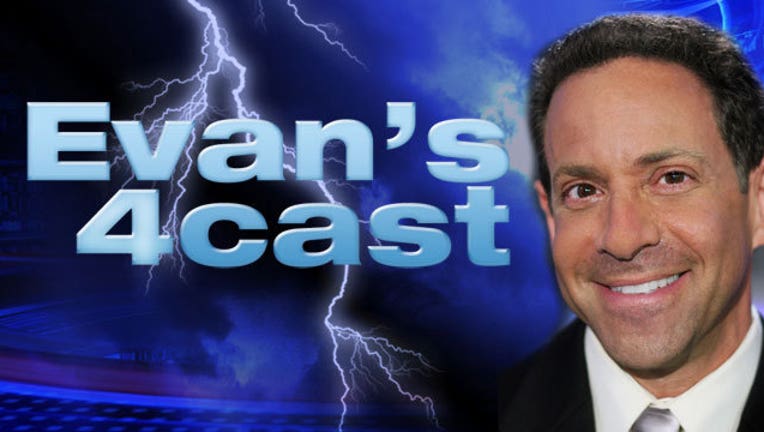 Steady as she goes....and she is HOT! smile emoticon
The only thing left is to figure out if we will hit 100 or fall short. Based on humidity and a south wind it looks as if we will fall just short today...although it's still possible as high pressure sits overhead.
The high drops SE Wed-Thu which will give us a more southerly wind.
That should keep temps in the upper 90s until the weekend when it heads back over us and strengthens.
At that point, a string of triple digit days are possible into early next week.