Trump's son endorses George P Bush's Texas re-election bid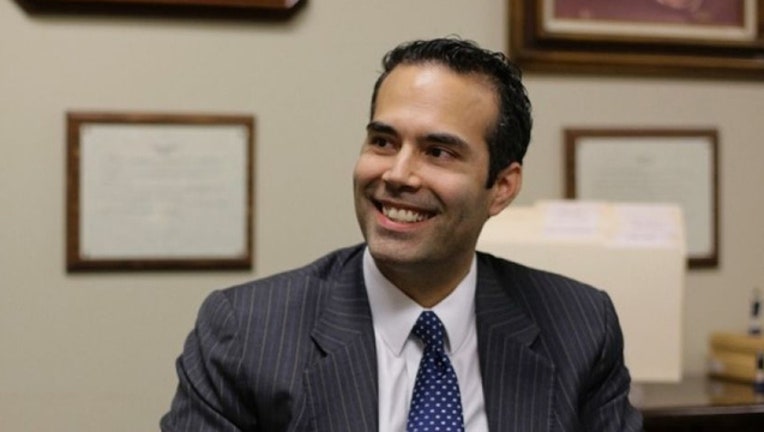 article
AUSTIN, Texas (AP) - Donald Trump Jr. has endorsed George P. Bush's re-election bid for Texas land commissioner, repaying Bush for breaking with his powerful political family and supporting Donald Trump's 2016 presidential bid.
The president's oldest son tweeted Tuesday that "Texas conservatives have a clear choice: Bush for Texas Land Commissioner."
Bush's office administers oil and natural gas exploration rights on Texas' 13 million acres of public lands. Seen as a rising GOP star nationally, Bush is facing a challenge in Texas' March 6 primary from Republican Jerry Patterson, who was Bush's predecessor as land commissioner.
George P. Bush initially backed his father Jeb's 2016 presidential run, but later campaigned for Trump. His grandfather and uncle, both ex-presidents, shunned Trump during the campaign, but called to congratulate him after he beat Hillary Clinton.