Trump ordered Mueller fired, then backed off, NY Times reports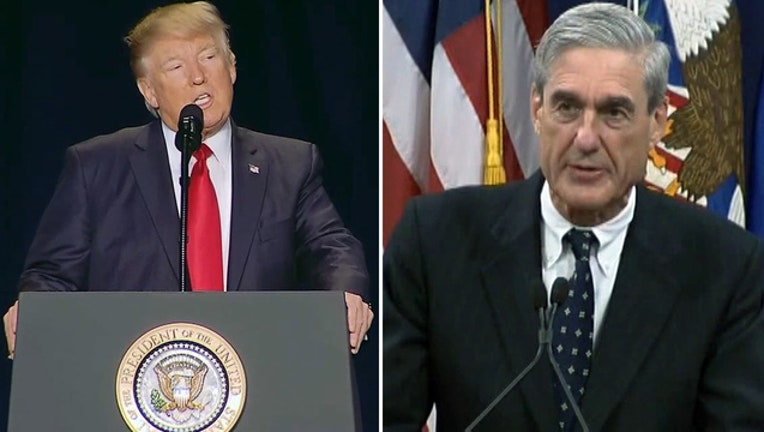 article
President Trump ordered the firing of special counsel Robert Mueller this past June, but backed down when the White House counsel told Trump he would resign instead, The New York Times reported late Thursday.
According to the Times report, which cited "four people told of the matter," Trump claimed that Mueller had three conflicts of interest that disqualified him from overseeing the investigation into alleged collusion between the Trump campaign and Russian officials.
Those conflicts included the fact that Mueller had been interviewed to replace the fired James Comey as FBI Director the day before he was appointed special counsel in May. Another alleged conflict Trump cited was that Mueller had once resigned his membership at Trump National Golf Club in northern Virginia in a dispute over fees.
Despite Trump's order, White House counsel Don McGahn declined to ask the Justice Department to dismiss Mueller and told the president he would resign. The Times also reported that McGahn told White House officials that Trump would not carryout Mueller's firing on his own.
The White House had no immediate comment on the report.