Trial begins for man accused of killing Dallas transgender woman
DALLAS - The trial is underway in the case of a man accused of killing a transgender woman.
In 2019, Chynal Lindsey's body was found near White Rock Lake. She had been strangled.
Ruben Alvarado is charged with Lindsey's murder.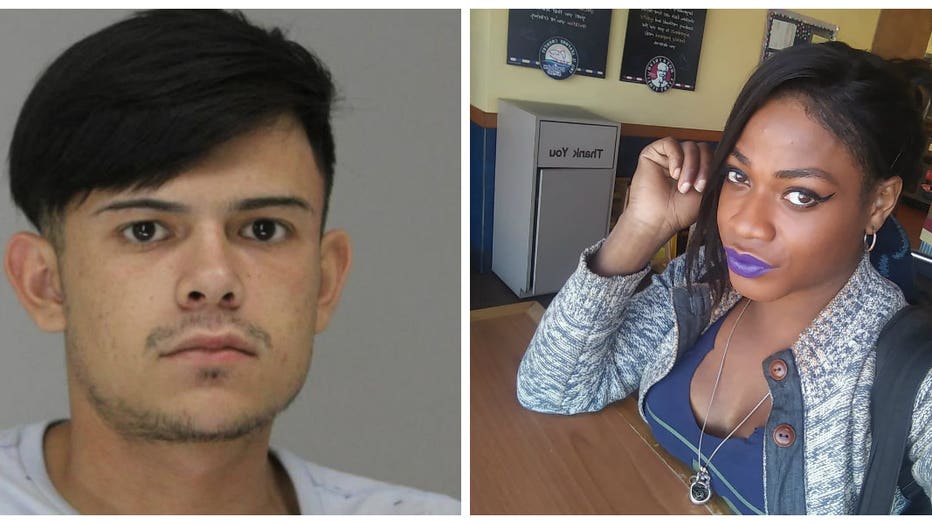 Monday's testimony was from crime scene investigators, a medical examiner and IT phone records experts.
Investigators say Alvarado's cell phone GPS put him at the location where Lindsey's body was recovered.
PREVIOUS COVERAGE:
Dallas police work to recreate final days of murdered transgender woman Chynal Lindsey
DPD makes arrest in murder of transgender woman found in White Rock Lake
Dallas PD investigating similarities in recent attacks on transgender women