Train derailment knocks out power in Weatherford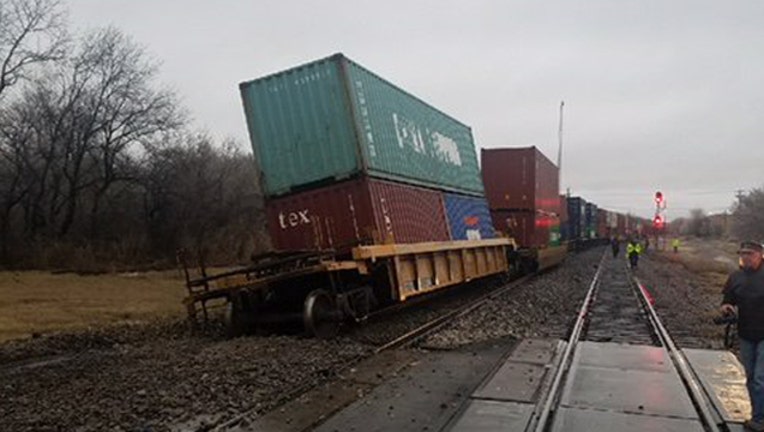 article
WEATHERFORD, Texas - A train went off its tracks Wednesday morning in Weatherford.
It happened around 6:30 a.m. near the intersection of North Main and Elm streets. No one was hurt and no hazardous materials spilled but the train did knock over a few power lines.
Traffic is being diverted in and around downtown Weatherford until crews can get the train back on the tracks.
Utility crews are also working to restore power in the area.