Toddler found wandering overnight in Fort Worth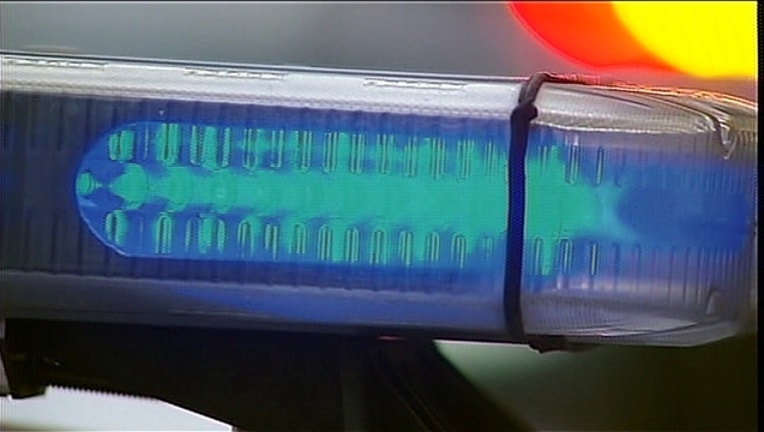 article
FORT WORTH, Texas - Police have located the mother of a 3-year-old boy who was found wandering around overnight in Fort Worth.
The Fort Worth Police Department confirmed the boy was found safe in the 6100 block of Oakland Hills Drive just before 4 a.m. Monday.
Child Protective Services was called in to care for him while police searched nearby homes and apartments for his parents.
Police said they found the boy's mother around 6:30 a.m. CPS will now investigate why the child was left unattended, police said.