Three more quakes hit N. TX on Thursday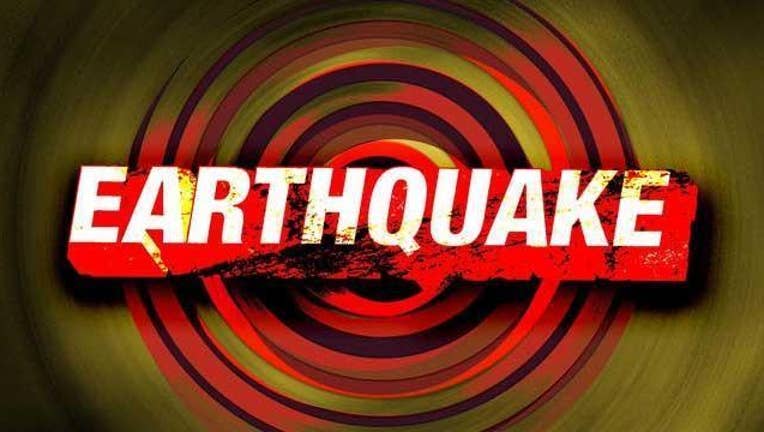 Three more earthquakes rattled North Texas on Thursday, but one of them wasn't near the old Texas Stadium site.
A 2.7-magnitude quake shook Midlothian Thursday afternoon.
A pair of 1.9-magnitude quakes hit the Irving-area early in the morning. That brings the total there to 14 in the past three days.