Three arrested for robbery after online exchange meetup in Dallas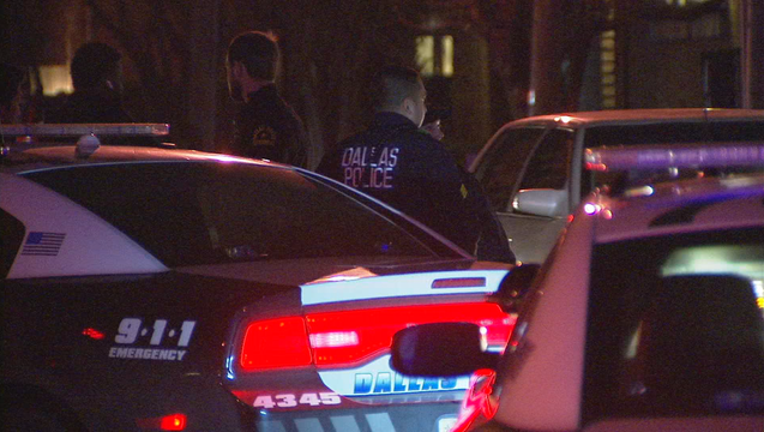 Dallas police arrested three people they say forced their way into an Oak Lawn apartment Friday night and robbed the people inside after setting up an exchange online.
Police say Jason Leatch, 20, Diego Sanchez, 17, and a juvenile met with the two victims at 8:30 p.m. after using an app to set up the exchange.
After meeting in the 3000 block of Hester Ave., the victims decided they didn't want the item.
The three suspects then left, before returning a short time later, knocking on the victims' apartment door, and forcing their way inside.
They knocked one of the victims into the wall, before making off with several items.
Police were already in the area, and as the suspects were leaving, one of the victims told officers she had just been robbed.
Officers spotted the suspects, and after a short foot chase, they were able to arrest all three of them.