The 'ghost' in this century-old photo is freaking people out...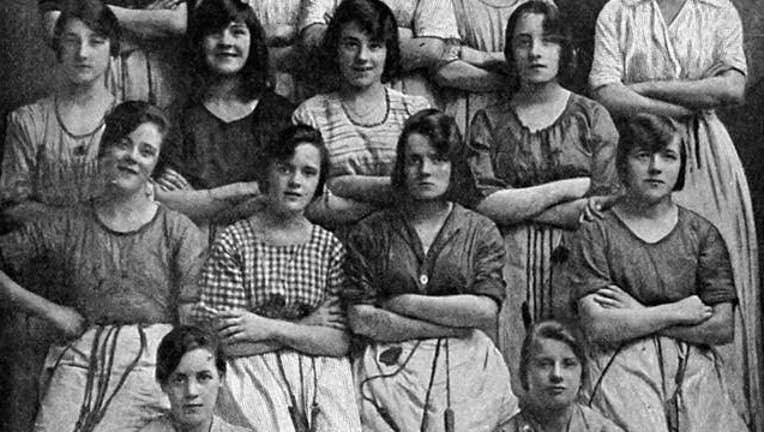 article
(FoxNews.com) - The internet thinks it may have seen a ghost and people are freaking out.
It's all because of this photo, reportedly taken around 1900 in Belfast, Northern Ireland.
It shows a group of female linen mill workers.
All the fuss is stemming from the second row of the picture. Look at the woman on the far right ... do you notice anything on her right shoulder?
Read the full story on FoxNews.com.