Texas Supreme Court lets court-ordered gay marriage stand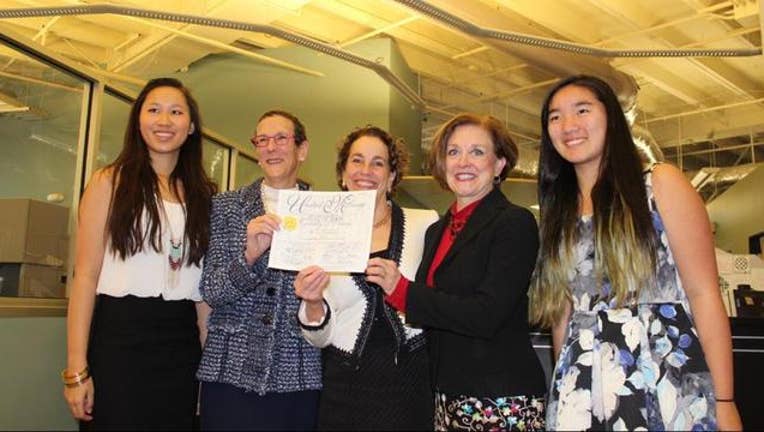 article
AUSTIN, Texas (AP) -- The Texas Supreme Court has dismissed the state's effort to overturn an Austin lesbian couple's marriage that came months before same-sex weddings were legalized nationwide.
Three justices objected Friday, including Judge Don Willett, who wrote that the marriage meant Texas' then-same-sex marriage ban was "frustrated rather than followed."
Nonetheless, the Republican-controlled court has upheld a lower court's order allowing Suzanne Bryant and Sarah Goodfriend to marry last February. Goodfriend has ovarian cancer and her future health was uncertain.
Attorney General Ken Paxton had challenged the marriage, arguing it could trigger "legal chaos." Last June, though, the U.S. Supreme Court legalized gay marriage in every state.
Paxton initially issued a nonbinding opinion saying officials with religious objections could deny marriage licenses, but gay couples have since been allowed to marry statewide.