Texas prisoner set to die next month gets reprieve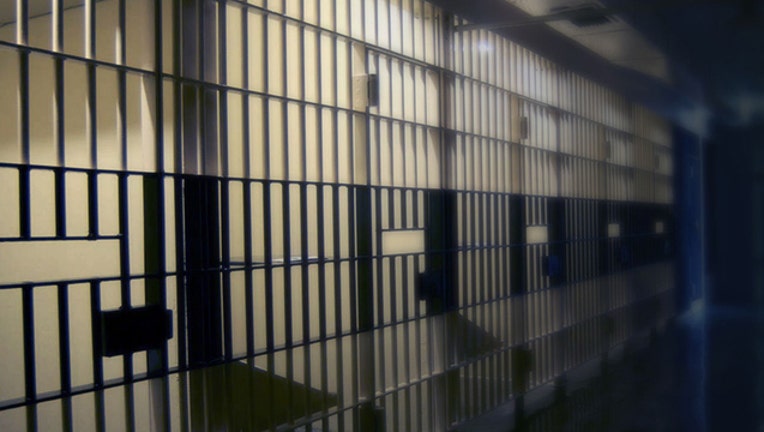 article
HOUSTON (AP) — Texas' highest criminal court has blocked the scheduled execution next month of a 36-year-old man convicted of a robbery and fatal shooting in Texarkana 18 years ago.
The Texas Court of Criminal Appeals has stopped Julius Murphy's lethal injection set for Nov. 3 for the slaying of 26-year-old Jason Erie. He was attacked after his car broke down near his father's house in Texarkana.
Court records showed Murphy, 18 at the time, and a companion offered to help Erie, then killed him.
Attorneys for Murphy contend Bowie County prosecutors at his 1998 trial improperly withheld evidence that two key witnesses were pressured into testifying against Murphy and that one of the witnesses gave false testimony.
The reprieve issued late Monday remains in effect pending other orders from the court.
___
This story has been corrected to show inmate's first name is Julius, not Christopher.