Texas man shows up to Fla. sex sting with Disney dress for 10-year-old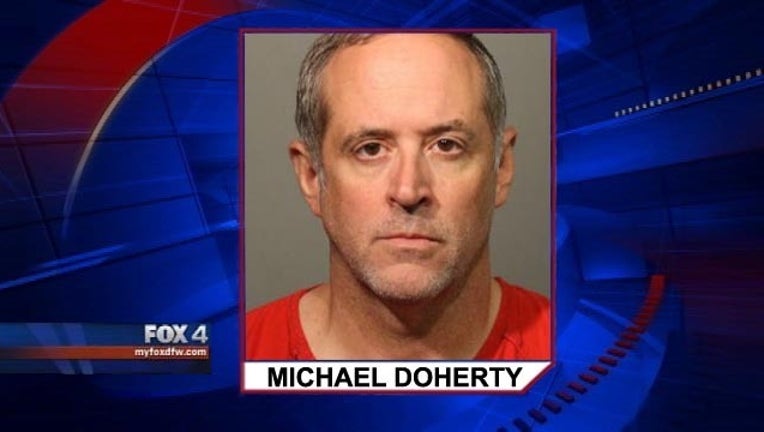 article
A 51-year-old man from Texas allegedly showed up at a Florida hotel expecting sex from a 10-year-old girl. He even bought a Disney dress for the girl, federal law enforcement officials said.
According to a press release from the U.S. Attorney's Office, Michael Doherty responded to an FBI agent's online ad about incestuous sexual encounters.
The agent posed as the sexually abusive father of a 10-year-old girl. Doherty asked him for nude photos of the girl and sent him explicit photos of himself, court documents state.
Doherty later arranged to meet the undercover agent in early April while on a business trip near Lake Mary, Fla. The court documents state he planned to both watch the abuse and have sex with the 10-year-old.
The Orlando Sentinel reported Doherty stopped at a store on the way to the hotel and bought a Disney character dress for the girl to wear.
"I told myself I would never do that again. Yet here I am about to," he told the undercover agent before the meeting, according to the newspaper's report.
Doherty was arrested when he got to the hotel. He was charged with attempted sexual enticement of a minor.
If convicted, he faces a minimum of 10 years and the maximum of life in prison.