Texas hospitals raising pay to help solve staffing shortages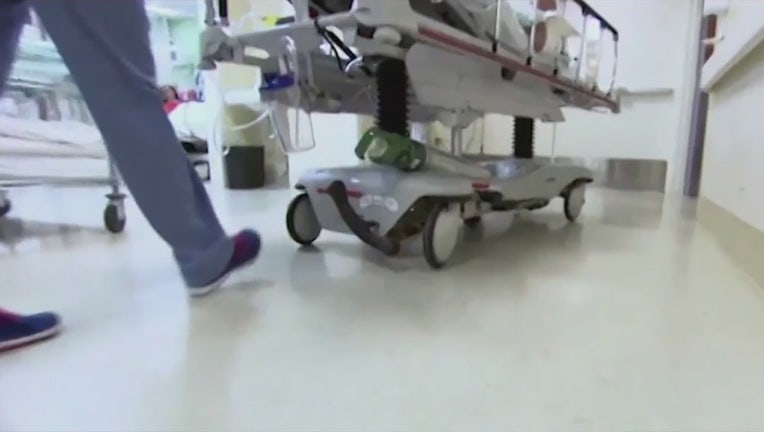 article
AUSTIN, Texas - Texas hospitals and state-supported living centers are increasing salaries and starting pay to help solve staffing shortages at the facilities.
The Texas Health and Human Services Commission announced the change on Tuesday.
The HHSC says more than 700 state hospital beds cannot be used because of a shortage of workers.
The commission is looking to fill 1,805 vacancies in state hospitals and 2,137 in state-supported living centers.
Under the new policies a registered nurse with three years of experience would start with a salary as high as $90,000 per year.
Psychiatric nursing assistants and direct support workers would start between $17.50 and $21 an hour.
Food service workers will be paid as much as $13.94 per hour. 
"By increasing salaries and wages to be more competitive, HHSC is addressing critical staffing needs and bringing more hospital beds back online. Together, we are bolstering recruitment and retention of the best and brightest health professionals to serve Texans in our state hospitals and state supported living centers," said Gov. Greg Abbott in a news release.
The HHSC also says starting March 1 7,855 full-time workers at state hospitals and 11,794 workers at state-supported living centers will receive salary increases.
Job openings across the state are available at the HHS website.