Texas 2018 primary sets midterm cycle voting turnout record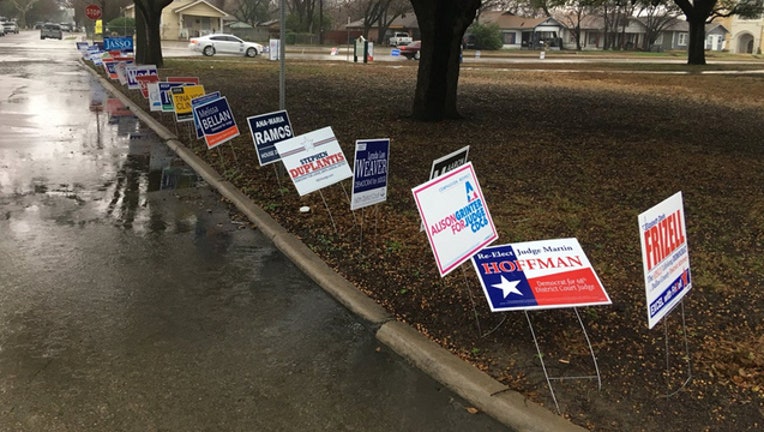 article
AUSTIN, Texas (AP) - Early voting for the Texas primary isn't yet over, but the state has already set a non-presidential cycle record for the number of people turning out.
Through Thursday, more than 583,000 Texans in the 15 largest counties had cast in-person, early ballots, outpacing the then-record nearly 510,000 who did so during 2014's midterm election.
Democratic participation is up nearly 50 percent over four years ago. Republican turnout is up slightly from 2014.
Early voting ends Friday night, ahead of Tuesday's first-in-the-nation primary.
Democrats haven't won a Texas statewide office since 1994, a longest-in-the-country losing streak likely to continue in November.
But there are a record eight open congressional seats, and three Republican congressmen may have close races since Hillary Clinton carried their districts over Donald Trump in 2016.