Win tickets to the Taylor Swift concert by volunteering during the NCAA Women's Final Four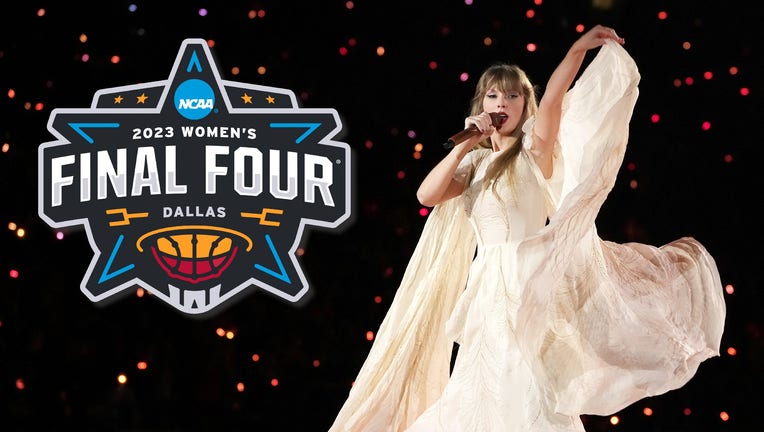 article
DALLAS - The NCAA Women's Final Four kicks off next week and you are invited to help make it special for fans.
Volunteers are needed for Tourney Town, a four-day festival at the Kay Bailey Hutchison Convention Center in Downtown Dallas.
There will be games, giveaways, food, and more.
Volunteers who work at least two shifts qualify for a chance to win tickets to the April 2 Taylor Swift concert.
Those who work three shifts are eligible to win tickets to a Women's Final Four game at the American Airlines Center.
All volunteers get a shirt and a jacket.
For more information or to sign up, visit www.dallasncaawff.com/volunteer/.