Taylor Swift exhibit among 2016 State Fair of Texas attractions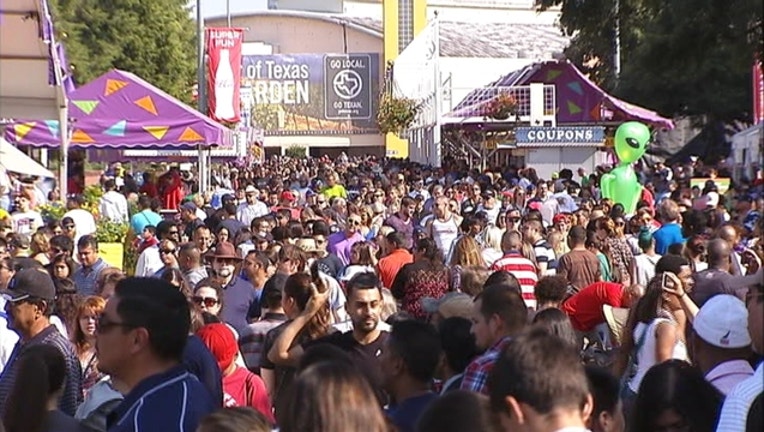 article
A Taylor Swift exhibit is among the new features that will be at the 2016 State Fair of Texas.
The Swift exhibit features a new collection of memorabilia from her archive and comes from the Grammy Museum in Los Angeles. The goal is to take fans through her journey to becoming a globally recognized signer, using notable outfits, photos, instruments and songs. It will be in the Hall of State building.
The Hall of State will house three other exhibits. "Six Nations over Texas" details the six countries who have flown flags over Texas, with artifacts from each.  "Ways of the West" will teach guests about the American West and its place in Texas culture. "Vaquero: Genesis of the Texas Cowboy" will detail cowboy lifestyle.
A European acrobat basketball team will be a new daily show at the fair. The Lords of Gravity Basketball Slam Dunk Show, which hails from Hungary, is a group of acrobats that mixes basketball and high-lying antics. It will perform each day in the Chevrolet Park Plaza.
Another extreme sports show, Xpogo, features two people who perform leaps, flips and other tricks while on pogo sticks.
Three college football games are scheduled at the Cotton Bowl during the fair. Grambling State and Prairie View A&M will play in the annual Southwest Airlines State Fair Classic on Oct. 1. The Red River Showdown between Texas and Oklahoma is Oct. 8. The third is a new matchup, featuring Air Force and New Mexico on Oct. 15.
For a list of all the attractions, visit the State Fair of Texas website.