Tarrant County approves new regulations for sexually-oriented businesses
FORT WORTH, Texas - Tarrant County just approved new regulations for local businesses they call "sexually oriented."
The changes come after Temptations Strip Club was the scene of a deadly shooting last month.
It was a unanimous vote to approve the new regulations for businesses that are considered sexually oriented.
The commissioners spent nearly two hours in executive session receiving input from county attorneys before taking action. 
The amendments apply to the laws that govern sexually oriented businesses in unincorporated Tarrant County.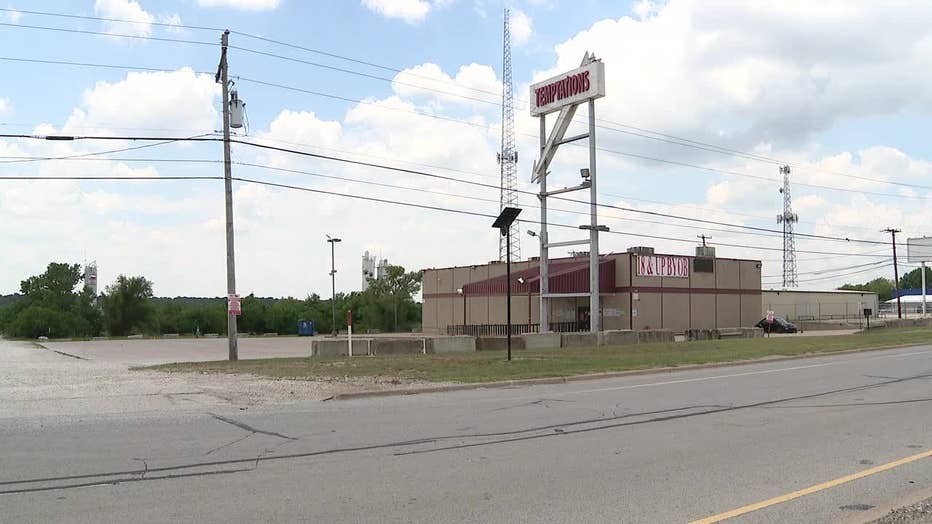 The proposal follows the county's filing of a lawsuit to permanently close Temptations Cabaret, which features nude dancers. It has also been the subject of hundreds of calls to 911 in recent years and the scene of crimes including murder, stabbings and illegal drug use.
The most prominent amendment reduces the number of hours such businesses can operate.
"We determined the problematic hours for criminal activity was proliferating was between 1 a.m. and 5 a.m.," said Commissioner Manny Ramirez. "So in order to make sure we are doing everything in our power to keep our community safe, we recognized that any businesses that want to apply for a sexually oriented business license in unincorporated Tarrant County now or in the future, they are going to have to play within those bumper rails and time constraints. And that's a tool we thought was absolutely necessary to make sure this never happens again."
The new wording of the law includes that sexually oriented businesses must close no later than 1 a.m. and any parking lot affiliated with the business must be cleared out by 1:15 a.m.
The county also has a scheduled hearing on June 21 with regard to the Temptations Cabaret. That meeting could result in that particular club's permit to operate being revoked.