SWAT team arrests Irving man accused of making threat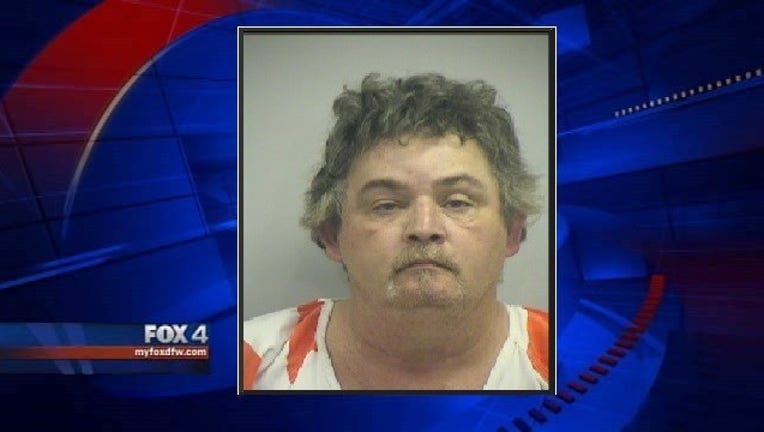 A SWAT standoff occurred in Irving Sunday morning after one neighbor allegedly threatened another with a BB gun.
Around 8:30 a.m., a resident living in the 1200 block of English St. called police after he reportedly heard someone banging on his door, screaming obscenities and threatening to kill them. The resident told police when turned on his surveillance cameras he saw his neighbor Daniel Gammill, 49, standing outside.
Irving Police responded to the area and say they located Gammill holding a pistol in his front yard at 1213 English St. before walking inside that residence.
Police immediately set a perimeter around the residence, believing that Gammill was inside the home. Officers attempted calling four different phone numbers for Gammill, attempting to get him to exit the home. They also used a loud speaker requesting him to exit. He ignored their requests.
Eventually police made contact with Mr. Gammill via telephone and took him into custody for one charge of terroristic threat with the bond set at $500.00. The offense is a class B misdemeanor.
It was determined that the pistol officers saw was a BB gun.
Gammill has previous arrests for assault, terroristic threat and for a mental health warrant.