Suspected drunken driver runs into Garland ambulance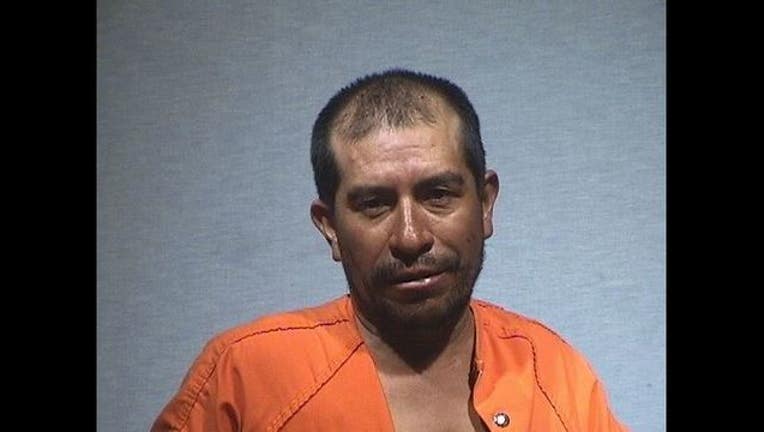 Garland police believe a drunken driver crashed into an ambulance early Saturday morning.

It happened just before 2:00 a.m., along I-30, near Bob Town Road.

Paramedics were working an earlier crash when a pick-up truck zoomed past road flares and into the ambulance, police said.

The ambulance was blocking five firefighters who were ten feet away, according to the Garland Firefighters Association.

The paramedics were not hurt.

The pick-up truck driver, who has been identified as 39-year-old Emilio Hernandez of Dallas was taken to the hospital with a foot injury, police said.

He was found to be in possession of cocaine and was charged with DWI and Possession of Cocaine.