Suspected drunken driver kills pedestrian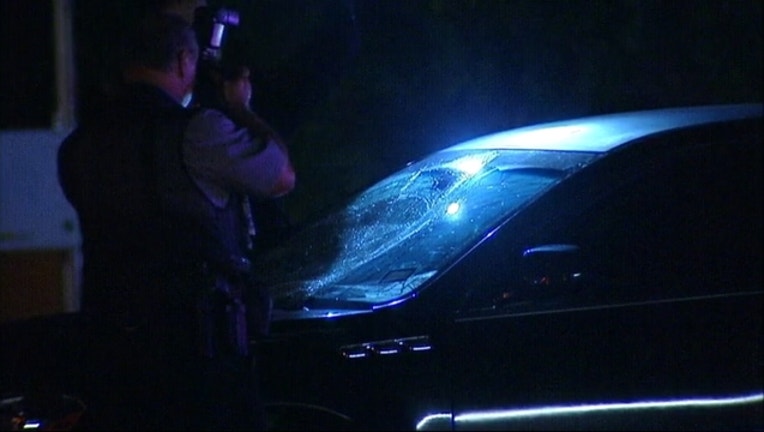 article
FORT WORTH, Texas - Fort Worth police believe the driver who hit and killed a pedestrian may have been drinking.
The accident happened around 8:30 p.m. Monday. The woman died at the scene on Lancaster Avenue in the Meadowbrook neighborhood.
The man who hit her stopped and waited for police. He was arrested on suspicion of driving while intoxicated.