Suspected drunk driver hits DSO squad car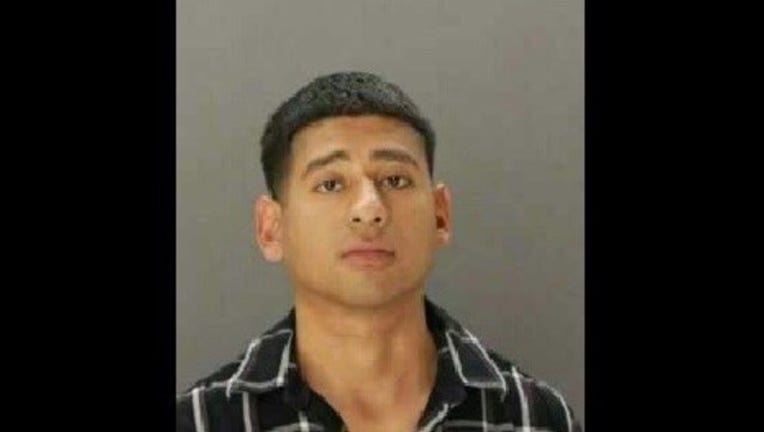 A Dallas County squad car was struck overnight by a suspected drunk driver.
The accident occurred just before 2:00 a.m. Saturday at northbound I-35E at the connector ramp to I-30. DSO officials say Deputy Hampton was assisting with a major accident at that location when his squad car was struck.
The driver of the suspect vehicle, 23 year old Jose Lara, was arrested and booked on driving while intoxicated and passing an emergency vehicle causing bodily injury charges.
Lara was booked into the Dallas County Jail and is being held on a $7,500 bond.
Deputy Hampton is reportedly seeing a doctor a doctor for back pain.