Suspect in Massachusetts liquor store robbery found sleeping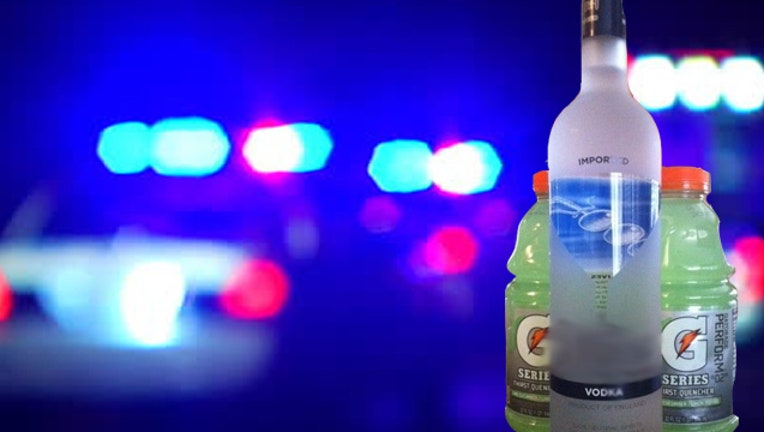 article
PITTSFIELD, Mass. (AP) - Police in Massachusetts didn't have to look far for a suspect in the knifepoint robbery of a Pittsfield liquor store.
Authorities say Melissa Holden was found asleep in the hallway of a nearby building a short time later - with a knife and bottles of vodka and Gatorade - the very items reported stolen. She was also wearing clothing similar to the suspect seen in store surveillance video.
The Berkshire Eagle reports the 40-year-old Holden was held on $3,000 bail after pleading not guilty at her arraignment Tuesday.
Her attorney said she had no recollection of any robbery.
Police say the suspect entered the store, grabbed a Gatorade from a cooler, asked for two pints of vodka, and pulled a knife when the clerk asked for payment.