State unemployment rate for July up slightly to 4.6 percent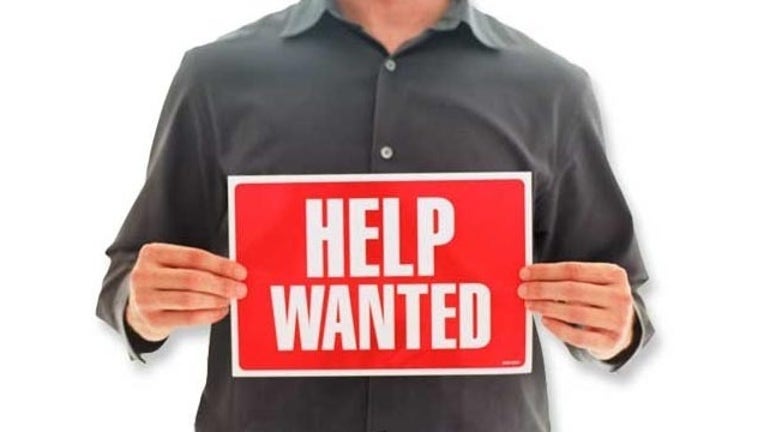 article
AUSTIN, Texas - The Texas Workforce Commission is reporting the Texas unemployment rate rose slightly in July to 4.6 percent, continuing a recent trend.
The June statewide jobless rate was 4.5 percent, up one-tenth of a percentage point from May. The nationwide rate is 4.9 percent.
Numbers released Friday show the Amarillo and Austin-Round Rock areas tied for the state's lowest jobless rate last month at 3.6 percent. The Rio Grande Valley had Texas' highest unemployment rate, with the McAllen-Edinburg-Mission area at 8.6 percent in July, followed by Brownsville-Harlingen at 7.7 percent.
The commission says Texas added 23,600 nonfarm jobs in July, bringing the estimated number of seasonally adjusted jobs over the past year to 173,000. The agency says Texas has added jobs in 15 of the last 16 months.