Southwest Airlines flights on sale for less than $100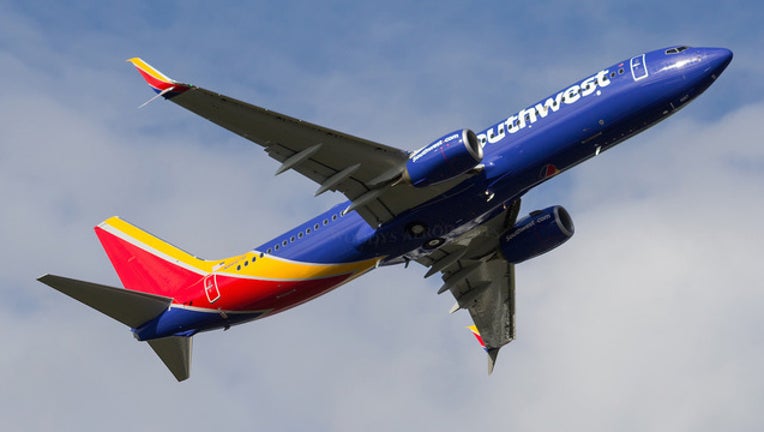 article
DALLAS - Start planning your next vacation. Southwest Airlines' 72-hour fare sale started Tuesday morning.
There are round-trip flights to dozens of destinations on sale for below $100. They begin at $49 each way and increase for longer flights.
Travel times are from Nov. 28 to Dec. 19 and from Jan. 3 through Feb. 13.
Some of the flights Southwest is offering from Dallas include Amarillo, San Antonio and New Orleans.
LINK: www.southwest.com