Southwest Airlines flight attendants rally against union leaders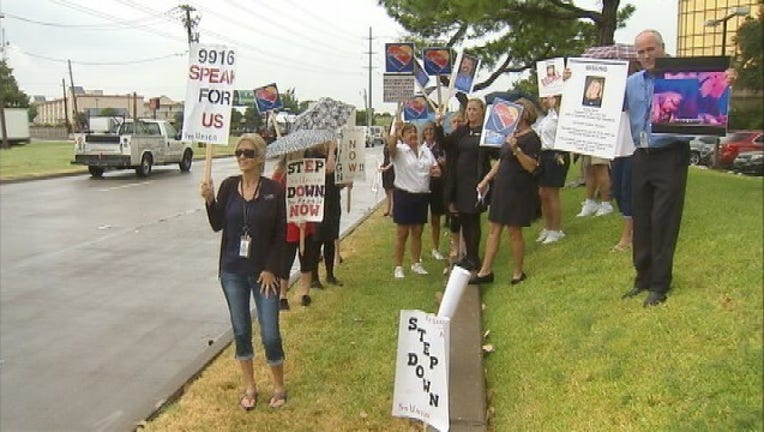 article
DALLAS - Southwest Airlines flight attendants rallied Monday for the removal of the union leaders.
About two dozen people participated in the peaceful demonstration and called on Union President Audrey Stone to step down.
Union members say the leadership board has failed to properly represent the needs of the union and has not been acting in its best interest.
"They're out of touch. They don't know what we want, what we need. This is a whole different ballgame for Southwest. As a whole with the growth and international destinations, the leadership is not qualified to lead this large of a membership," said Jeanna Jackson, a Southwest Airlines flight attendant.
The group has about 6,000 signatures supporting the recall of the board. That means they will be able to hold a special election.
The airline and union representing more than 15,000 flight attendants have been in contract negotiations for more than three years.