Southwest Airlines files lawsuit against its mechanics union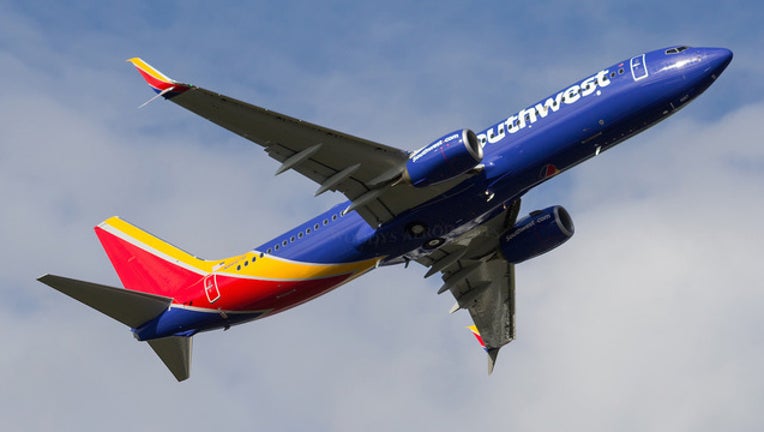 Southwest Airlines is suing its mechanics union, the Aircraft Mechanics Fraternal Association, accusing it of unnecessarily grounding planes and leading to an "operational emergency" earlier this month.
The grounded aircraft led to hundreds of delays and cancellation for the Dallas-based carrier. The two have been in contract negotiations for more than six years.
Southwest accuses the workers of reporting trivial maintenance issues in an effort to take planes out of service and gain an advantage in contract negotiations.
Union leaders have said that mechanics are calling out legitimate safety concerns.
The lawsuit asks a federal judge to intervene before more flight are disrupted.