Severe Storm Risks Rise...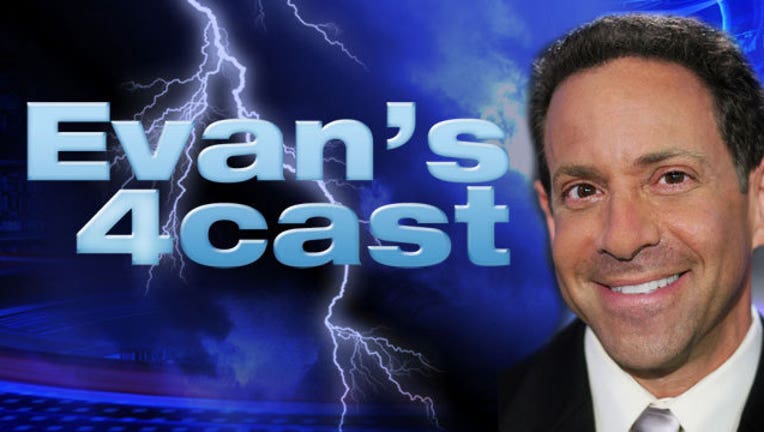 article
Mellow morning. Gulf moisture spreads in (some low clouds). A cold front headed south from OK this afternoon may low storms near the Red River after 2pm...with a disturbance moving up from the SW after 4pm blowing new storms from the west. They will eventually meet up this eve across NTX. Initially, very large hail, high winds, and even a tornado will be possible...then turning into a wind/hail event. not everyone will get these, but it could be a dangerous situation.
Friday PM-eve will be one last chance for severe storms as a dry line heads in from the west. Coverage may be a bit higher and temps will be a bit warmer.
The weekend still looks dry BUT very warm. Upper 80s Sat and near 90 Sunday. Moisture quickly returns Sunday PM as a strong disturbance heads in. More severe weather is possible Sun eve-night before turning much cooler by later Mon into Tue.
FOX 4 is on YouTube -- http://bit.ly/fox4subscribe