Senior center helps Richardson veteran fulfill lifelong skydiving dream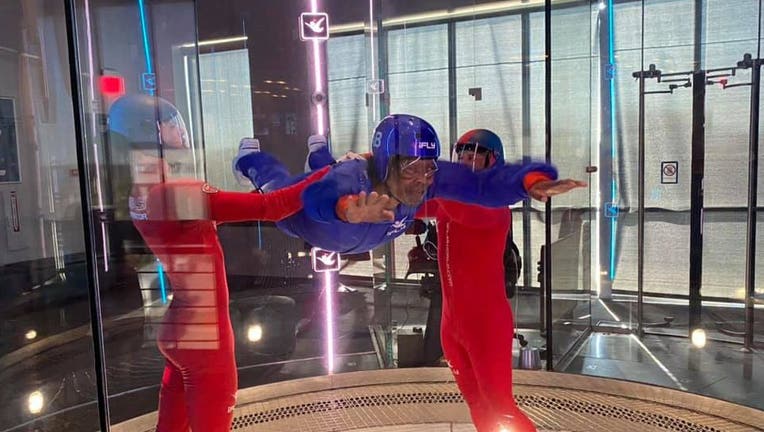 DALLAS - Three North Texas senior citizens who always wanted to go skydiving got the chance to do the next best thing. They went indoor skydiving.
72-year-old Vietnam veteran Ivan Rattler joined his friends Don and Norma last month at iFly Dallas. Don is also 72 and Norma is 90.
They all live at the senior living community of The Wellington at Arapaho in Richardson.
It created a Tree of Dreams, which allows residents to have lifelong wishes fulfilled.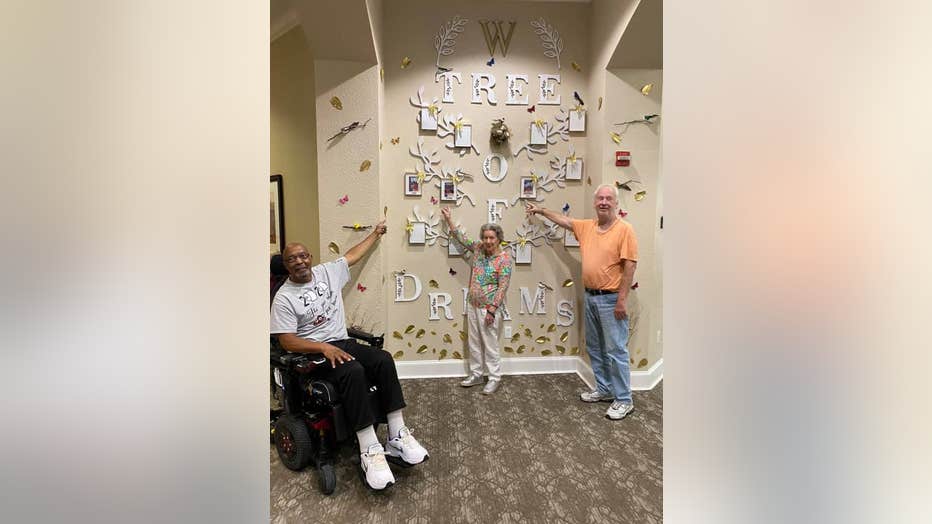 "It gives me a good feeling to know that I have done that at my age and it's probably as close to the real thing as I will ever get," Rattler said.
He uses a wheelchair to get around but said he didn't have any problems flying.
He said the one regret he has is not going higher.
READ MORE:
Veterans Day 2021: 'Make Camo Your Cause' and support those who have served
Honda giving away free gas to North Texas military members in honor of Veteran's Day
North Texas non-profit helping veterans through power of music