Security increased as Stephenville preps for American Sniper trial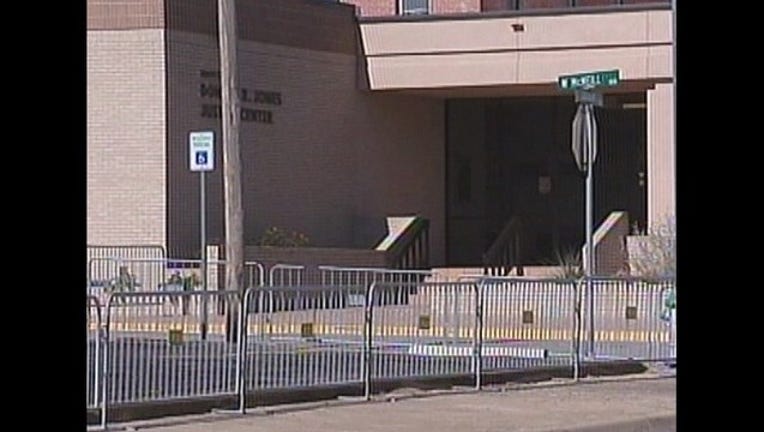 article
Authorities in Stephenville are amping up security around the Erath County Justice Center in preparation for the start of the "American Sniper murder trial".
Jury selection resumes on Monday for the man accused of killing Navy Seal sniper Chris Kyle and his friend Chad Littlefield.
The trial's tight security is getting tighter as crews put up barricades around the perimeter of the courthouse on Saturday.
The well-publicized case is expected to draw attention from across the country, especially after "American Sniper," a movie based on Chris Kyle's time as a sniper came out in December.
Before anyone is allowed into the courthouse Monday, they'll have to go through metal detectors, have their bags inspected and leave their cell phones behind.
While the security measures may not be ideal, residents say they're necessary.
Two streets are blocked off next to the courthouse with officers at each corner and new security cameras have also been installed.
On Monday 263 potential jurors will move on to the second round of the trial's jury selection. The judge wants jury selection to end by Tuesday and the trial to start Wednesday.
Prosecutors are seeking a life sentence without parole and Routh's attorneys are expected to use an insanity defense.