Sears adds a restructuring expert to board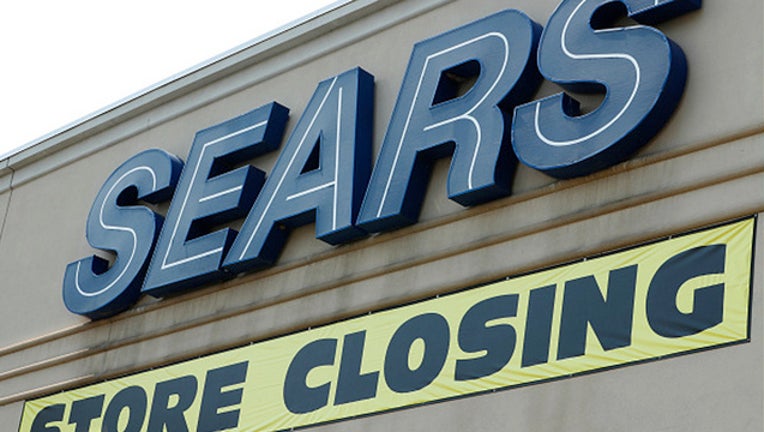 article
NEW YORK (AP) - Sears is adding a restructuring expert to its board, suggesting that the company may be preparing to take drastic actions to survive or to protect its remaining assets.
The Hoffman Estates, Illinois, company, which also owns Kmart, said Tuesday it was bringing on board Alan Carr, managing member and CEO of Drivetrain LLC, a restructuring advisory firm. Sears said he has significant experience as a principal, investor and adviser leading complex financial restructurings.
The announcement was made with Sears nearing a key debt repayment in less than a week.
Earlier this month, the hedge fund owned by Sears Holdings Corp. CEO Eddie Lampert urged the retailer's board to sell more of its real estate and restructure its debt as it seeks to avoid a trip into bankruptcy court.