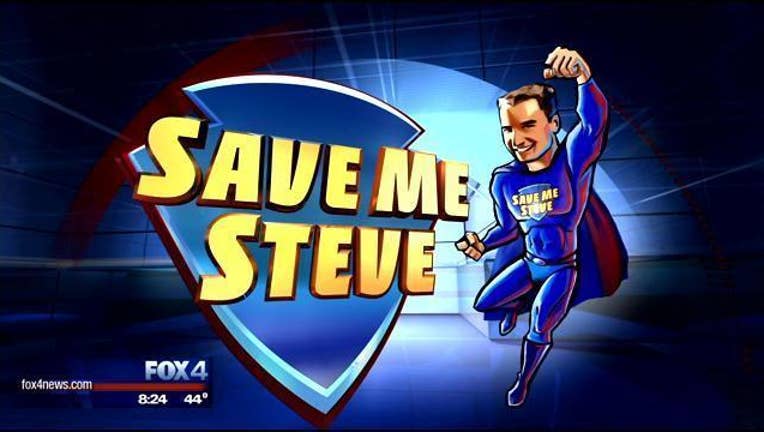 LED, plasma or whatever. If it's a big screen TV, you know what you really want is the best deal. So consumer reporter Steve Noviello went shopping for you and actually ended up finding one deal that was so good he couldn't resist.


Best Buy Deals for 1/27/15

55-inch LG 4K Ultra HD Smart TV is $600 off -- $1,199.
55-inch Samsung 4K Ultra HD Smart TV is $700 off -- $1,499.
65-inch LG HDTV is $400 off -- $799.
50-inch Insignia HDTV is $100 off -- $399.
A fun fact for those with a Sony 4K TV – it has seamless Skype integration. Have the Big Game playing on Sunday while having a portion of the screen shows that you're live Skyping with a friend or family member who's on the other side of the country.
Target
$130 off Westinghouse 40" 1080p 60Hz LED HDTV + Free Shipping
www.offers.com/target/#offer_id=2759147
Best Buy
$130 off Vizio M Series 42" 1080p Smart LED HDTV + Free Shipping
www.offers.com/bestbuy/#offer_id=2759149
Walmart
$100 off RCA 50" 1080p 60Hz LED HDTV + Free Shipping
www.offers.com/walmart/#offer_id=2759150
Generic offer from Best Buy
www.offers.com/bestbuy/#offer_id=401696

All of these options have free store pickup as well.


MicroCenter