Rescue team finds 'badly decomposed' body while training in Trinity River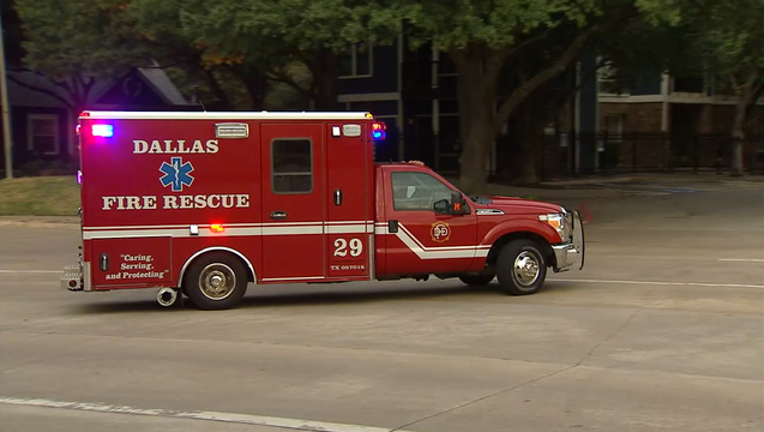 DALLAS - A rescue team found a badly decomposed body while doing training exercise in the Trinity River Sunday afternoon.
The body was found just after 2:30 p.m. as Dallas Fire-Rescue's Swift Water Rescue Team went out in boats on the Trinity River. They were going down the river when they spotted a body hung up on debris.
The body was so badly decomposed that rescuers weren't able to determine a race or sex in the field. It was brought ashore and taken to the Dallas County Medical Examiner's Office.
Dallas police said they are working with officers from the Grand Prairie Police Department to determine if the body belongs to a missing person from their city.