Report: Taliban leader killed in U.S. airstrike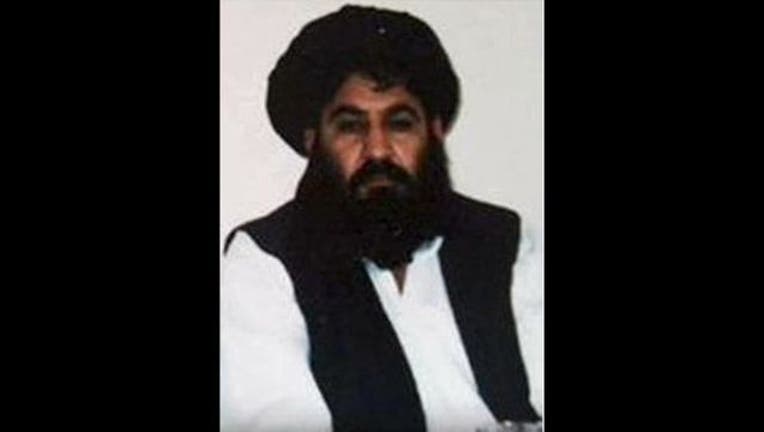 article
Washington, DC - The Pentagon has announced that the U.S. has conducted an airstrike targeting Taliban leader Mullah Mansour.
One American official says the U.S. believes Mansour was killed in what was a drone strike authorized by President Barack Obama.
 
Pentagon press secretary Peter Cook said the attack occurred in a remote region along the Afghanistan-Pakistan border. He said the U.S. was studying the results of the attack, leaving Mansour's fate unclear.
 
But a U.S. official not authorized to publicly discuss the operation said Mansour and a second male combatant accompanying him in a vehicle were likely killed.
 
The official said the attack was carried out by unmanned aircraft operated by U.S. Special Operations Forces. The official said the operation occurred at about 6 a.m. EDT southwest of the town of Ahmad Wal.