Report: George W. Bush worried he could be last Republican president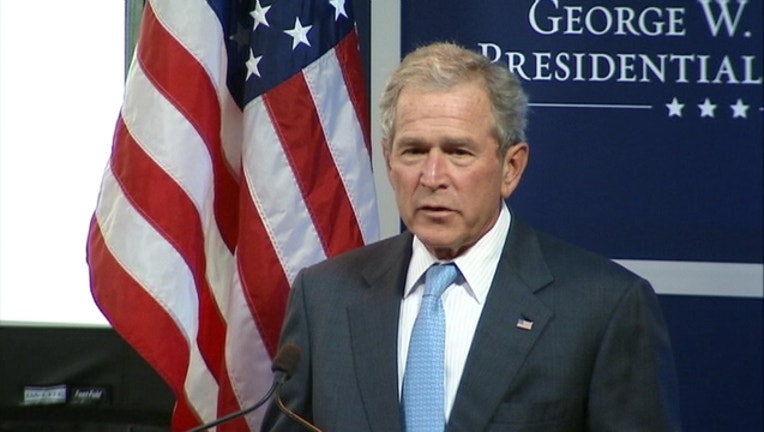 article
Former President George W. Bush isn't optimistic about the future of the Republican Party, according to a story published Tuesday.
Bush reportedly told a group of former aides at a staff reunion in Dallas that "I'm worried that I will be the last Republican president," according to Politico.
The staff reunion of nearly 1,000 Bush/Cheney-era alumni happened in April in the Dallas-area. Politico reported the group of largely establishment GOP officials was "grim" about the state of the party and its likely nominee, Donald Trump.
Bush's brother, Jeb, had already been dispatched by Trump at the time of the gathering. Jeb Bush was a regular target of Trump during the campaign.
None of the Bushes are attending this week's Republican Convention in Cleveland.