Red Cross marking marathon bombings with blood drives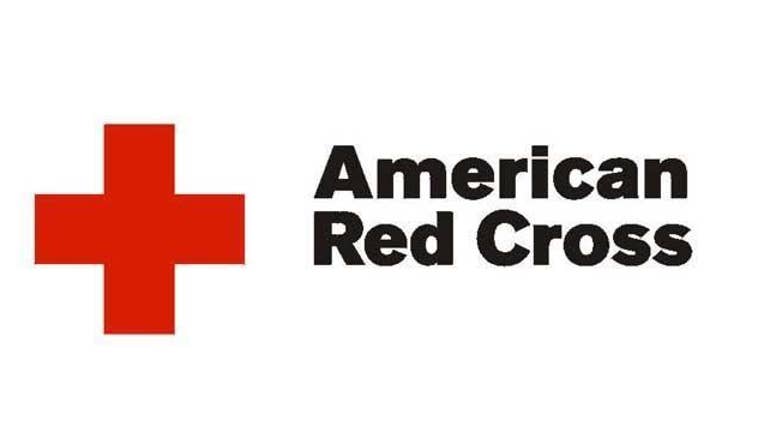 article
The American Red Cross is marking the second anniversary of the Boston Marathon bombings by conducting three commemorative blood drives.
The Red Cross says it hopes prospective donors in the Boston area will respond to its campaign as a fitting tribute to those killed or wounded in the April 15, 2013, attacks.
Blood drives will be held Friday at the First Congregational Church of Stoneham; Saturday at Watertown High School; and April 15 at the Sheraton Boston Hotel.
Bombing survivor Heather Abbott, who lost a leg, says she wouldn't have survived without the several units of blood she received.
Transit police officer Richard Donohue, who was critically wounded in the police standoff with the bombers and needed 46 units of blood, is also urging people to give blood.