Radio giant iHeartMedia files bankruptcy plan to reduce debt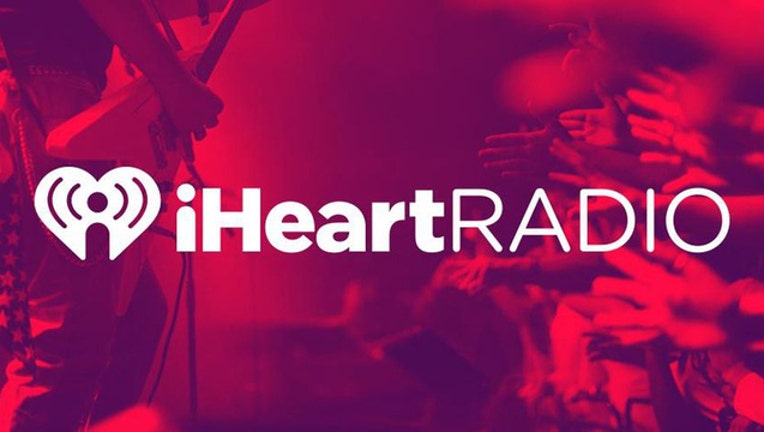 article
NEW YORK (AP) - IHeartMedia, one of the world's largest radio companies, is seeking bankruptcy protection as part of an agreement with its lenders to reduce debt it took on to become a privately held company.
The company formerly known as Clear Channel Communications said Thursday that it will operate its businesses as usual while it restructures its finances under Chapter 11 protection to reduce debt by more than $10 billion.
IHeartMedia, which is based in San Antonio, operates 858 broadcast radio stations in more than 150 markets around the U.S. It also runs big live events such as the iHeartRadio Music awards.
Though iHeartMedia has a large online presence and its iHeartRadio app is popular for streaming music, it faces stiff competition from Spotify, Apple Music and other online streaming services.
Still, the reason for the company's financial problems is primarily its massive debt, which it amassed when private equity firms Thomas H. Lee Partners and Bain Capital led a buyback of publicly held shares to take the company private in 2008. IHeartMedia had warned in 2016 that it had reached an impasse with lenders.
IHeartMedia Inc. said its billboard subsidiary, Clear Channel Outdoor, isn't part of the bankruptcy proceedings.