Proposed bill would rename Loop 12 for former Gov. Ann Richards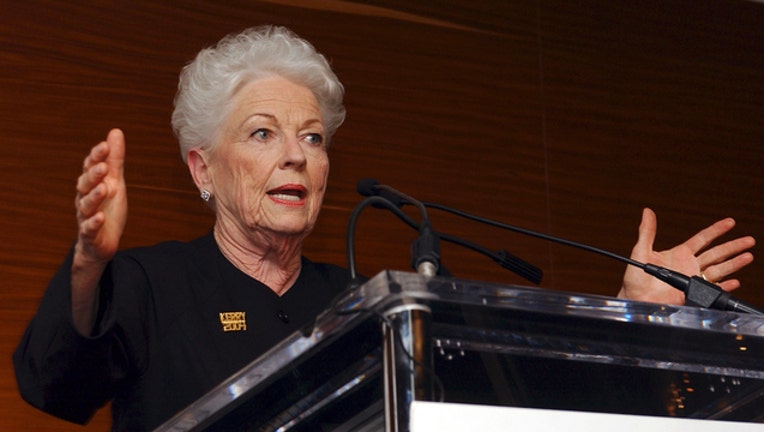 article
A bill from a Dallas lawmaker would rename Loop 12 for former Texas Governor Ann Richards.
State House Rep. Rafael Anchia, a Democrat, submitted the bill on Friday. It calls for Loop 12 to be designated as the Governor Ann Richards Memorial Loop.
The bill is one of many being submitted by lawmakers as the Texas Legislature gets underway in Austin. There's no guarantee the bill will even get a hearing in front of a committee, much less make it to the floor for a vote.
Richards was the last Democratic governor of Texas. She served from 1991-1995. She lost her re-election bid to George W. Bush.