Proposal would require more diaper changing stations in Dallas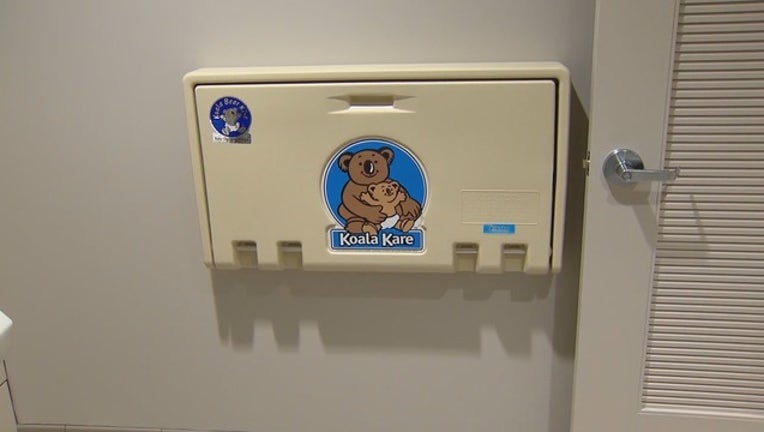 DALLAS - The city of Dallas will take a look at plans to require more diaper changing stations in public places.
The plan would require changing stations in city buildings, restaurants, stores, theaters and more. But, it would only apply to new construction or buildings that are remodeled.
It would also allow for an exemption for restrooms with a clear sign pointing to an alternative restroom or diaper changing area on the same floor.
At a council committee meeting Monday, a Dallas father pushed for the proposal after telling city leaders he changed his baby on the bathroom floor.
"We've had some personal experience without a diaper changing table being available. And it makes for a very awkward situation," echoed Councilman Scott Griggs.
A draft ordinance will now go to the full city council for consideration.