Propane leak prompts evacuations, road closures in Garland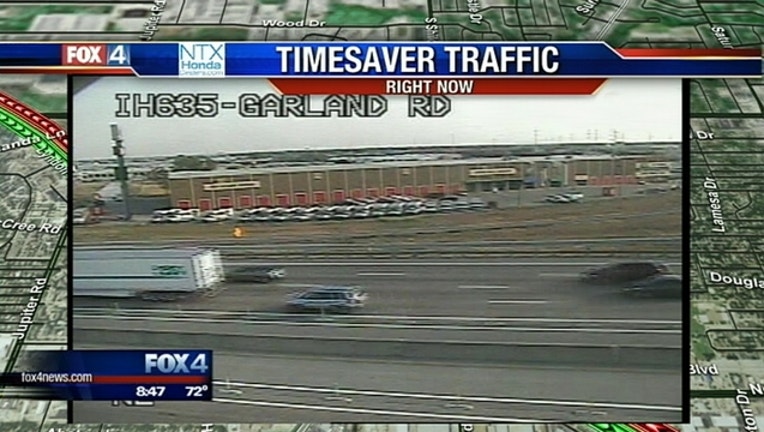 GARLAND, Texas - Hazmat crews from three cities responded to the U-Haul store in Garland after a large propane tank began leaking.
Officials said the 4000 gallon tank at the store on McCree Road near Interstate 635 is one that is used to fill smaller propane tanks.
The area surrounding the store was briefly evacuated and several nearby roads were shut down until the leak was fixed.
For all the latest traffic updates, follow FOX 4's Chip Waggoner on Twitter.