Possible murder suspect surrenders to police after barricading himself in car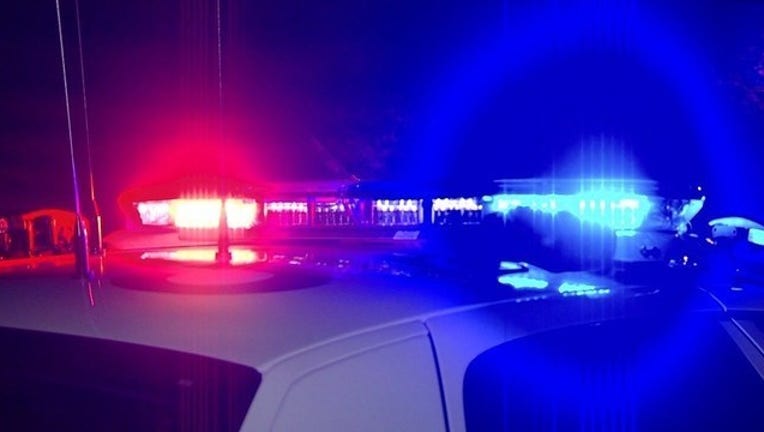 DALLAS - A possible murder suspect was taken into custody after a standoff in Dallas early Sunday morning.
It happened around 4:40 a.m. in the 3200 block of James Street.
Police responded to a call regarding a man that was possibly wanted for murder.
Police said the man barricaded himself in a vehicle and SWAT was notified.
The suspect eventually was taken into custody around 7:30 a.m. and transported to Jack Evans Headquarters for an interview.