Poll: Mavericks owner Mark Cuban would beat Donald Trump in Texas in 2020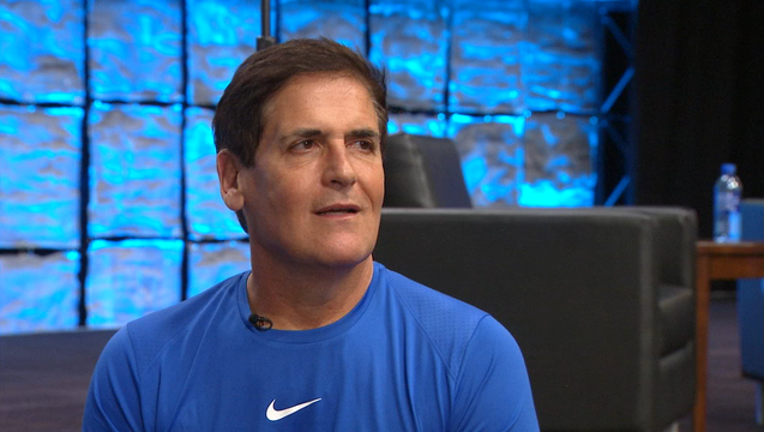 article
Dallas Mavericks owner Mark Cuban leads Donald Trump in a hypothetical 2020 presidential matchup in Texas released Thursday.
Cuban leads Trump 47 percent to 44 percent in a new poll of Texas voters conducted by Public Policy Polling. The poll was first released to Business Insider.
Cuban told the online publication that the result of the poll "just proves people are bored :)."
Trump and Cuban feuded during most of last year's presidential campaign via Twitter, with Cuban eventually stumping for Democratic nominee Hillary Clinton.
The Shark Tank star has hinted at political ambitions at various times in the past year. He said in August he would consider a run in 2020 if "circumstances were right."
A Democratic candidate hasn't won a presidential race in Texas since Jimmy Carter in 1976. Trump won by single digits in Texas in 2016, capturing 52 percent of the state's vote to Clinton's 43 percent.
PPP is a Democratic polling firm based in Raleigh, North Carolina.