Police respond to shooting outside Deep Ellum club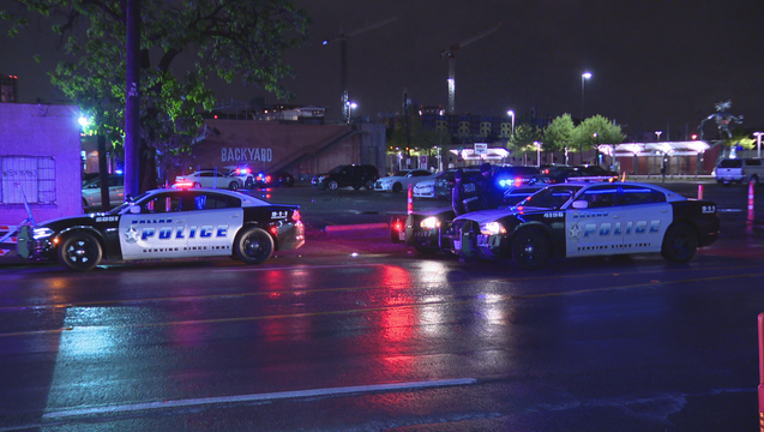 DALLAS - Police officers responded to a shooting outside a club in Deep Ellum that reportedly injured one person early Sunday morning.
The Dallas Police Department confirms that officers were called to the 2500 block of Pacific Ave. for a shooting reported at 3 a.m.
A group was leaving a club, when a car pulled up and someone inside opened fire.
One person was reportedly injured by the gunfire, but is expected to be okay.
No arrests have been made, and no further details have been released about this shooting.