Police: Red light runner caused fatal crash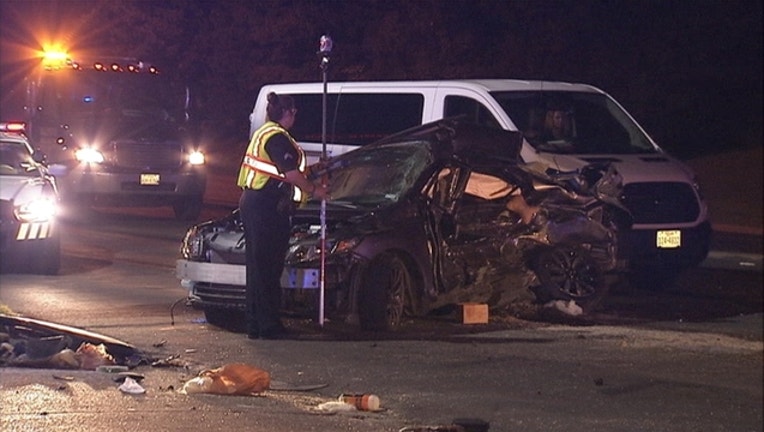 article
DALLAS - One person died in an accident Sunday night in Oak Cliff.
Dallas police said the driver of white Ford Taurus ran a red light at the intersection of Hampton Road and Kiest Boulevard around 9 p.m.
He slammed into the side of a gray Honda Civic driven by 42-year-old Xin Yong Yang. Yang died at the scene, police said.
The driver who caused the crash was hospitalized, but is expected to survive. Once he is released from the hospital, he will face manslaughter charges.
The suspect's name has not yet been released.