Police on alert after 2 attempted abductions in Lewisville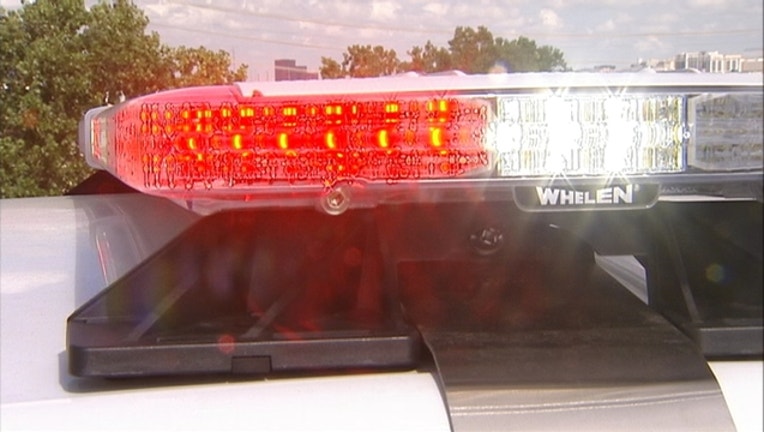 LEWISVILLE, Texas - Lewisville police are investigating two separate cases where students were approached by strangers on their way home from school.
On Friday an 11-year-old girl told police two men in a pickup truck chased her into a shopping center near Huffines Middle School.
One of the men got out of the truck and ran after her, but she was able to get away after going into a store.
Then on Tuesday a 15-year-old girl ran away from a man in an SUV who stopped her twice to ask her questions and offer her a ride home.
She was near Creekside Mobile Home Park on the city's south side. The girl's mother saw it happen and called police.
Police are now looking for a black Cadillac Escalade with the license plate FXR3396.