Police: Man caught trying to lift girl's skirt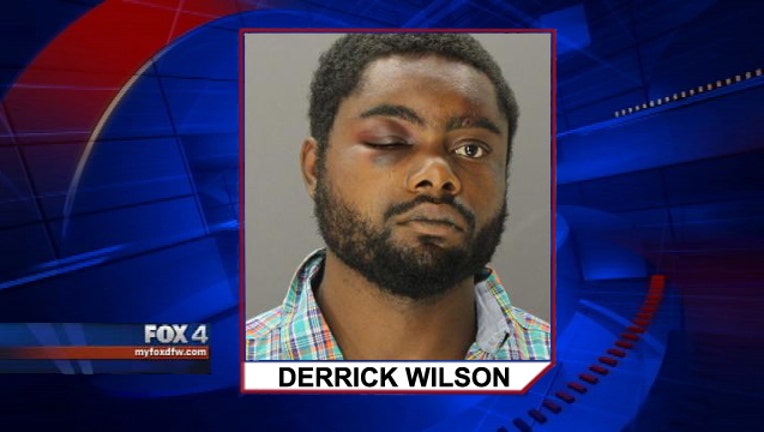 article
Neighbors helped police by holding down a man accused of trying to lift a girl's skirt.
Derrick Wilson is charged with attempted indecency with a child.
Police arrested him Friday in Dallas.
An 11-year-old girl told them her mom pushed Wilson's hand away when he tried to lift her skirt.
He's being held on a $25,000 bond.
FOX 4 is on YouTube -- http://bit.ly/fox4subscribe